Certified Massage Therapists

Tahjaneé

Singleton, CMT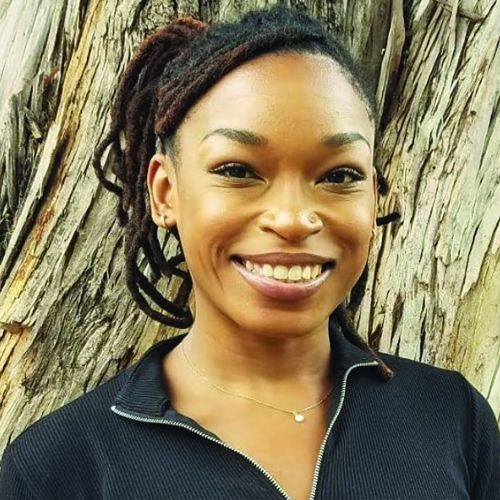 My name is Tahjaneé and I am a recent graduate from the National Holistic Institute with educational background in both Eastern and Western modalities. My quality of touch is best described as intentional, restorative and intuitive. My warm and gentle nature provides the perfect healing space so each client may receive customized treatment to meet their wellness needs. I look forward to working with you.
Amanda Elpusan, CMT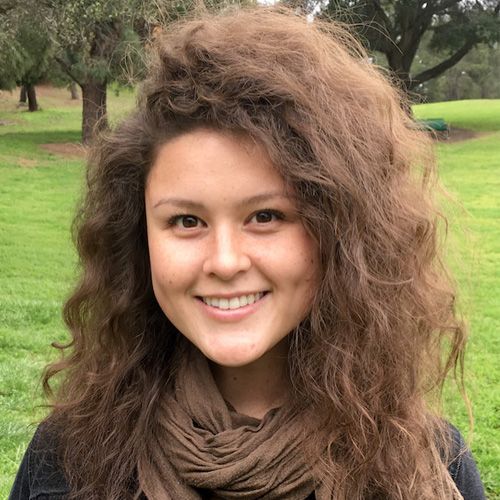 My name is Amanda and I graduated from the National Holistic Institute. My training included 900 educational hours in both Western and Eastern modalities. My compassionate nature gives me the ability to easily connect with clients to better help facilitate their healing.
Throughout my massage therapy practice, I have become comfortable with all types of clients and understand that each person and body is different, and therefore needs a fresh, understanding and approach to properly meet individual client needs. I look forward to working with you soon.
Meg Lamberton, Owner & CMT
My name is Meg and my three children inspired me to become a massage therapist. I have been a professional massage therapist since September of 2011. I studied at the National Holistic Institute.
I believe that every body deserves a massage. My team and I take great joy in partnering with you to meet your health and wellness goals.
Naomi Mazy, CMT (...on maternity leave through the end of 2019!)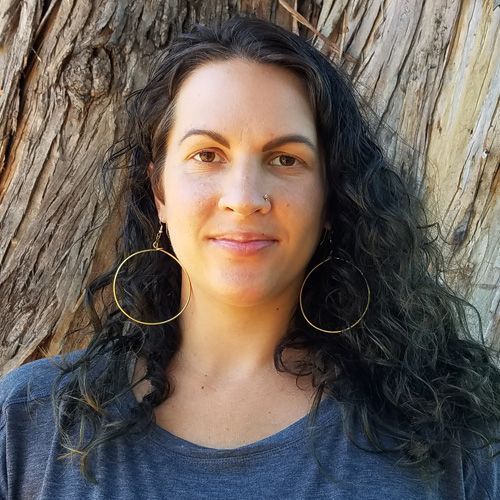 My name is Naomi and I graduated from East West School of massage Therapy in Pennsylvania in 2007. I've been practicing massage therapy full-time for 11 years and residing in Oakland for the last 8 years. I am passionate about massage therapy and offering each client intuitive and skilled sessions based on their individual needs; mixing a variety of techniques and knowledge to help maximize the benefits of each session. I look forward to working with you and being a part of your wellness journey.