Welcome!

Every BODY benefits from massage...
Book now with our award winning team!
*****
60-minute session | $155.00
75-minute session | $190.00
90-minute session | $220.00
120-minute session | $310.00
*****
We specialize in Pre & Postnatal therapy. 1st, 2nd, 3rd, & 4th trimester

We work with clients suffering from chronic pain, stress, WFH, migraines, & other pain

If you are looking for 5-star certified massage therapists in Oakland, California look no further!

We work on all body types and our goal is to join with you in meeting your health and wellness goals.

We look forward to partnering with you soon!
Before you click the 'Book Now' button please read this important information.
If you are prenatal or postnatal, ONLY choose the prenatal/postnatal option. Therapeutic sessions are NOT Prenatal sessions
ALL CLIENTS: Once you have booked a session you will receive an IMPORTANT confirmation email with:
Links to 1 form that need to be completed BEFORE session arrival to allow for full body work time.

Door code to enter the suite.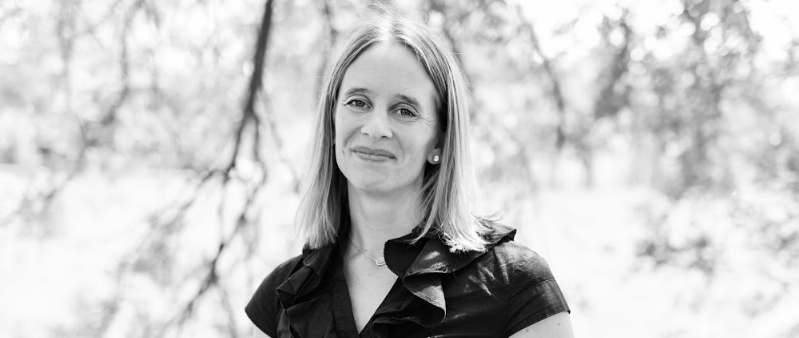 Meg Lamberton, Founder and owner of mama meg's massage