We are back!

At this time we are able to provide:
therapeutic massage services only at 2929 Summit Street St. 103 in Oakland.

in-home (therapeutic and/or medical) massage services in outdoor settings
* * * * *
We continue to closely follow the Alameda County Health Department, California Department of Public Health, and the Centers for Disease Control and Prevention (CDC) concerning COVID-19 guidelines. Your overall health and safety is our top priority. We have implemented new policies to ensure we are aligning our practices with the most up-to-date guidelines to help prevent the spread of COVID-19.
* * * * *
If you are looking for professional certified massage therapists in Oakland, look no further! Our goal is to join with you in meeting your health and wellness goals. We welcome every body; book a session with any one of our 5-star certified massage therapists. We look forward to seeing you soon!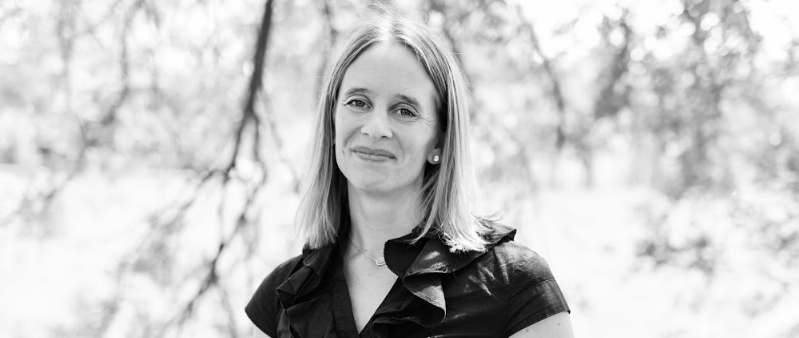 Meg Lamberton, Founder and owner of mama meg's massage