Welcome

SAVE 15% in July!
Use discount code: #JULY15
If you are looking for professional certified massage therapists in Oakland, look no further! Our goal is to join with you in meeting your health and wellness goals.
You come to us OR we can provide 5-star services in the comfort of your East Bay home or office. We look forward to seeing you soon!
We welcome every body; book a session today with any one of our certified massage therapists.
NEW- We now offer a CBD treatment option for select massage sessions.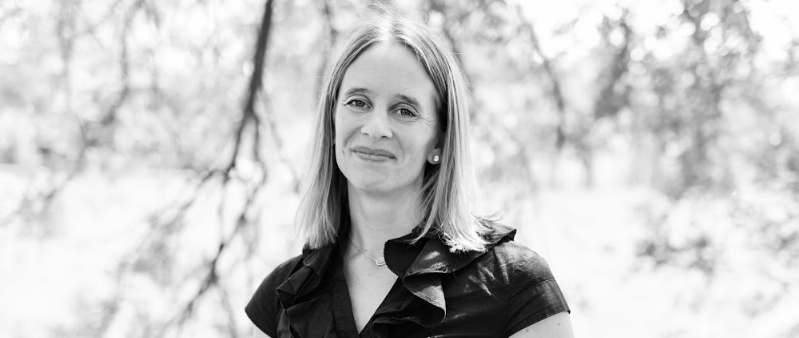 Meg Lamberton, Founder of mama meg's massage
I believe that every 'body' can benefit from massage. I provide pregnancy and postpartum massages as well as massages for individuals who are experiencing stress, chronic pain and/or grief. It is a joy to partner with individuals as they work towards meeting their overall health and wellness goals. I look forward to seeing you soon.