Welcome
We will be back!
You can purchase discounted (SAVE 20%) gift certificates now to support our small family business.
We look forward to bringing you relief after the COVID-19 season has passed.
Thank you!

Temporary closure until further notice due to COVID-19 (click here for more information and resources).
If you are looking for professional certified massage therapists in Oakland, look no further! Our goal is to join with you in meeting your health and wellness goals. We welcome every body; book a session with any one of our certified massage therapists. You come to us OR we can provide 5-star services in the comfort of your East Bay home or office. We look forward to seeing you soon!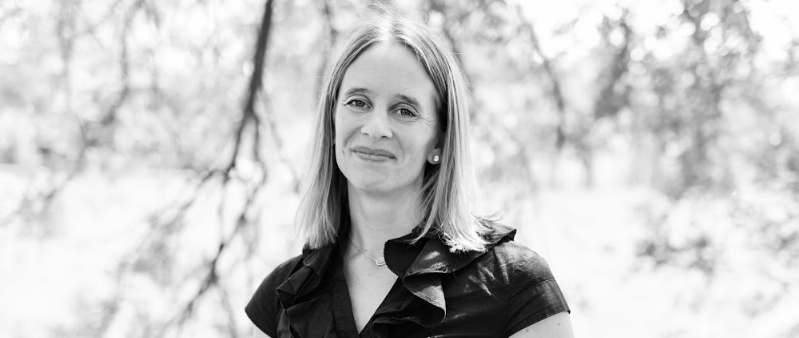 Meg Lamberton, Founder and owner of mama meg's massage