Massage Therapists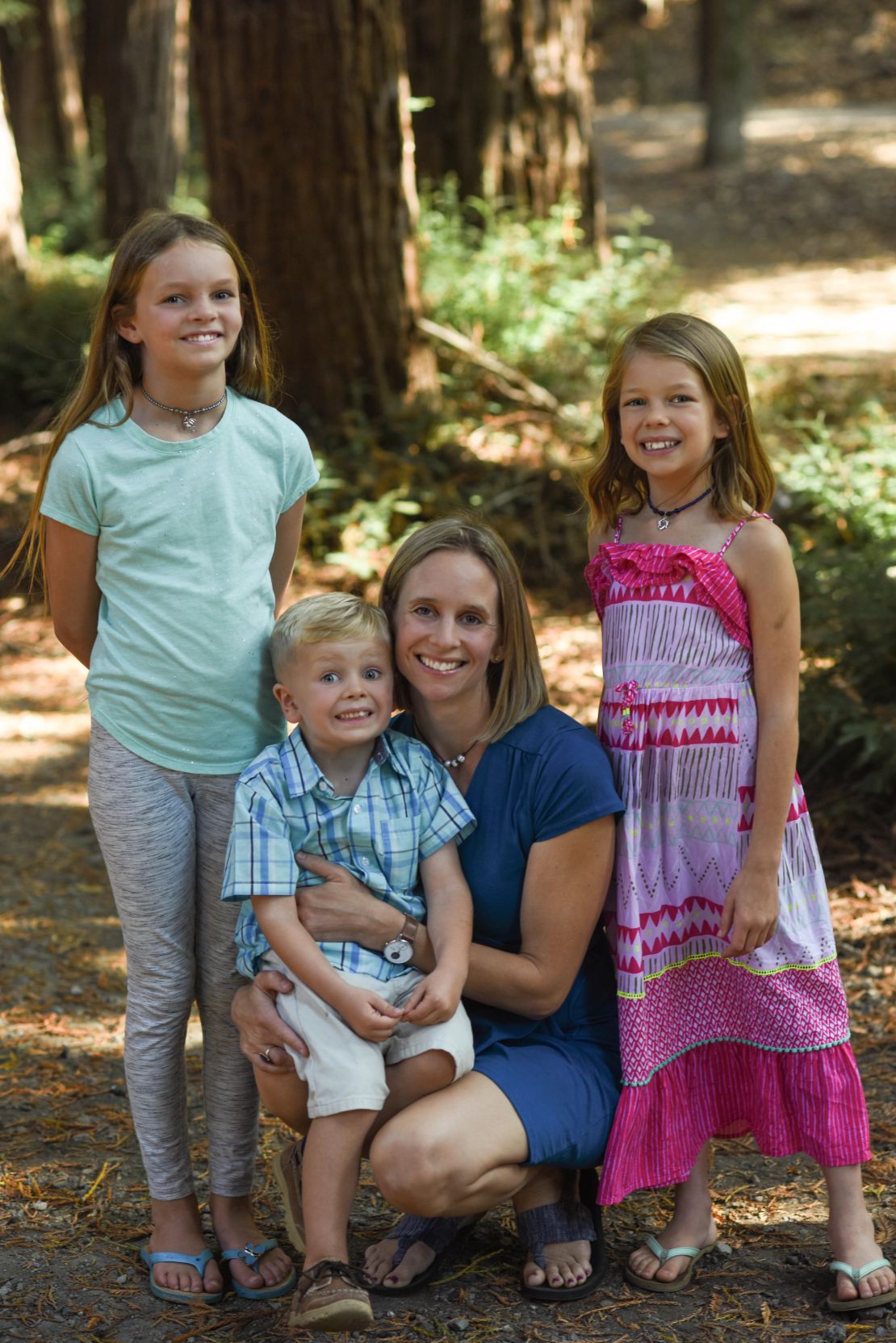 Meg Lamberton, Founder & Owner
Hello. My name is Meg and my three children inspired me to become a massage therapist.
I have been a professional massage therapist since September of 2011. I studied at the National Holistic Institute.
I believe that every 'body' deserves a massage. I specialize in providing pregnancy and postpartum massages as well as massages for individuals who are experiencing stress, chronic pain and/or grief. It is a joy to partner with individuals as they work towards meeting their overall health and wellness goals.
I look forward to seeing you soon.
Amanda Elpusan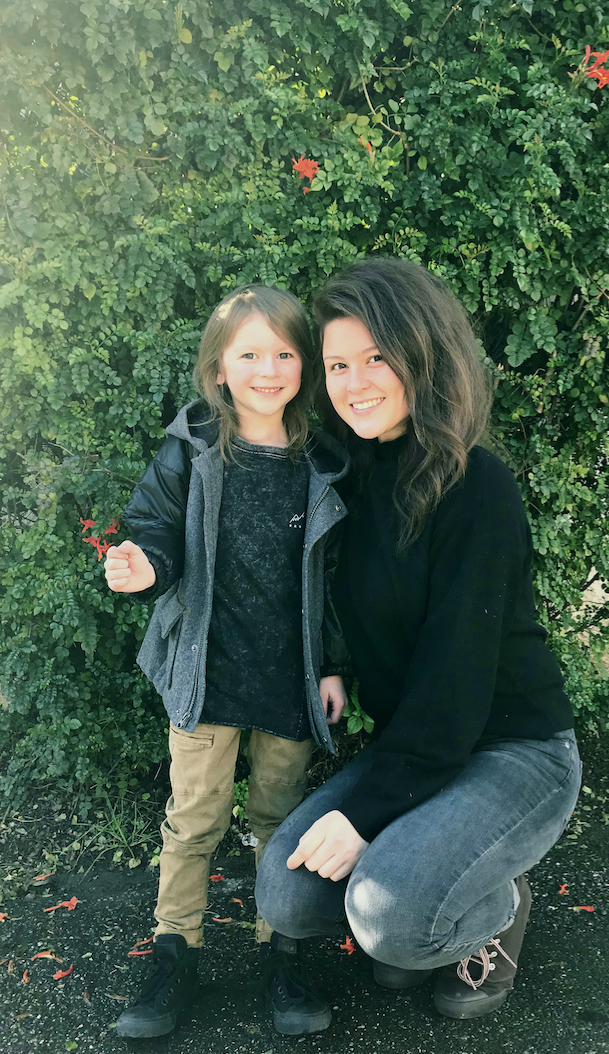 Hello. My name is Amanda and I graduated from the National Holistic Institute. My training included 900 educational hours in both Western and Eastern modalities.
My compassionate nature gives me the ability to easily connect with clients to better help facilitate their healing.
Throughout my massage therapy practice, I have become comfortable with all types of clients and understand that each person and body is different, and therefore needs a fresh, understanding and approach to properly meet individual client needs.
I look forward to seeing you soon.